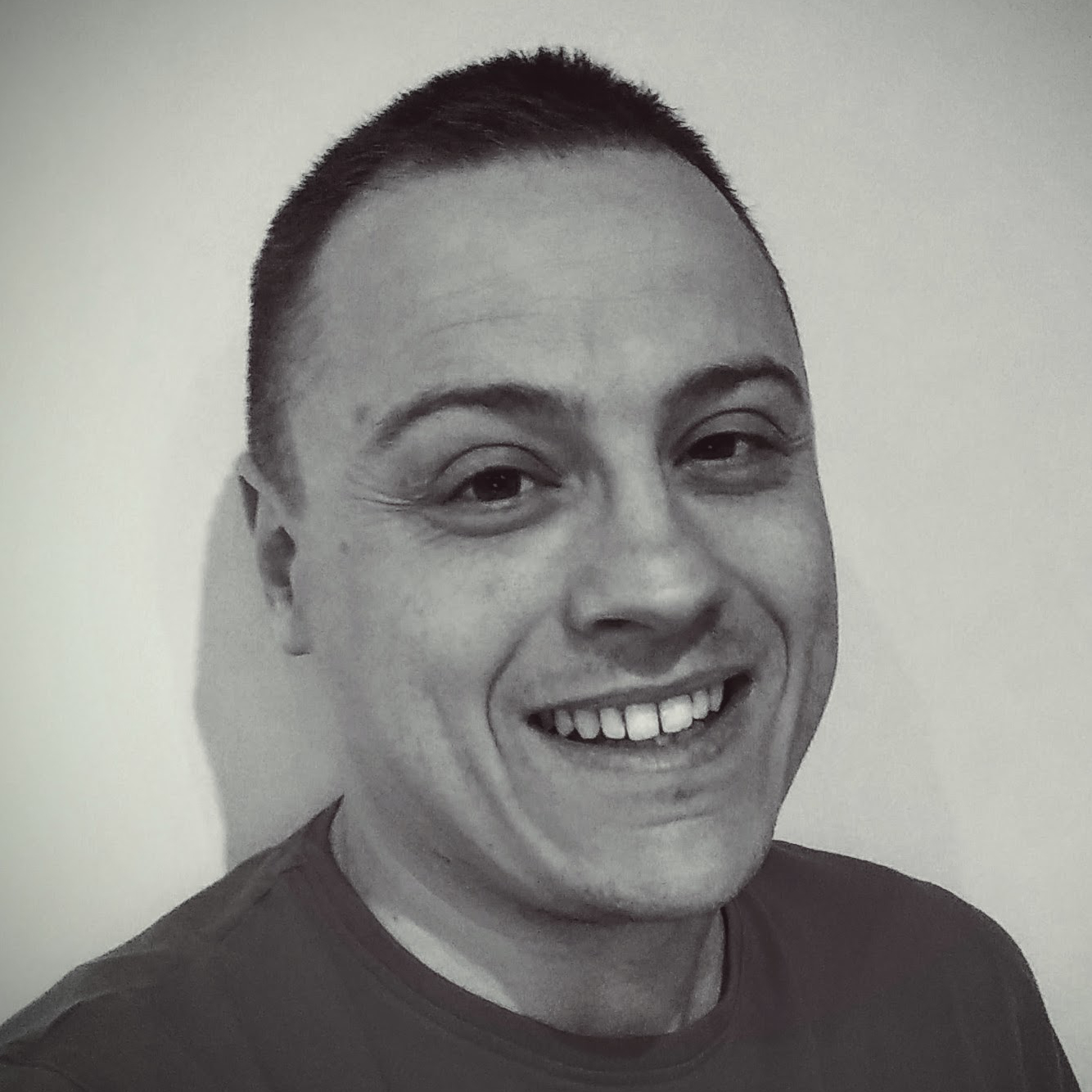 Rick Huby
Navigating the choppy waters of the medtech world!
Hola! I'm Rick Huby, Head of Mobile Systems at aparito, where we are exploring apps, wearables & devices in the world of medtech.
I strive towards simplicity and minimalism in my work and life, though with four kids and a hectic schedule this can be a bit of a challenge!
I love coffee and eating Nandos :)
---